Core Competencies.
Beemer Precision, Inc has a CORE BUSINESS mission devoted to the production and delivery of plain bearings rewarding our customers with engineered quality for over 80 years.
OEM and Distribution Partners come to us with opportunities to develop solutions from past experience or create a new matrix raising industry CORE EXPECTATIONS.
Two plants with a crystal clear business focus clearly defined and measured by our partner's successes, is AT THE CORE.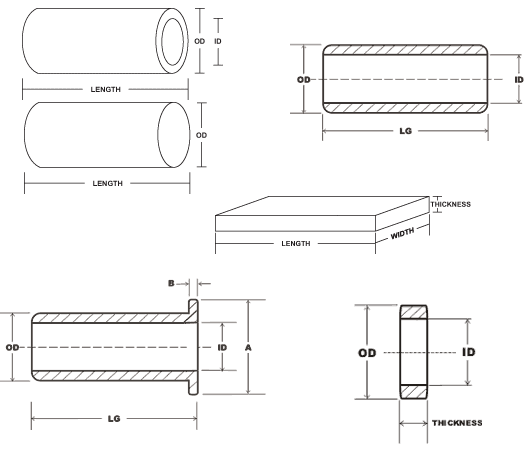 Custom solutions for your engineering needs.
Oilite offers an extensive list of additional capabilities